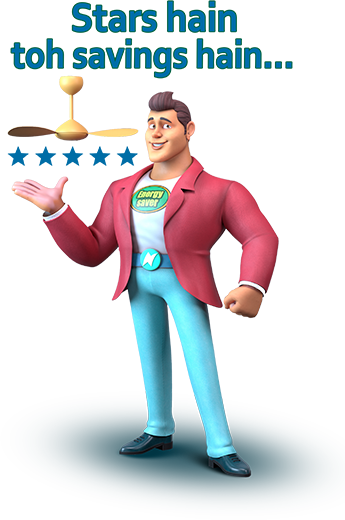 Our website welcomes interesting stuff about the Fan Industry.
Here are few which we are sure would interest you. If you have any view to either add or appreciate or even present a contrarian view or even correct some information given here –You are most welcome.
Your blogs/views will be uploaded after validation by the moderator.
We value original authors and authentic information.
Go ahead, enrich us or gather all the necessary information you need.
In a world where energy conservation is the need of the hour, the Indian Fan Manufacturers Association (IFMA) has geared up and is supportin...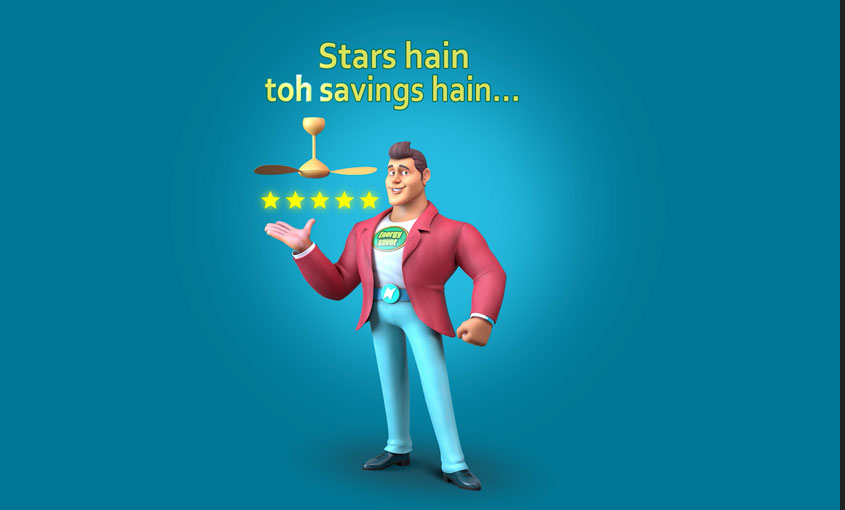 IFMA is wholeheartedly supporting the mandatory BEE Star Rating programme for Ceiling fans....